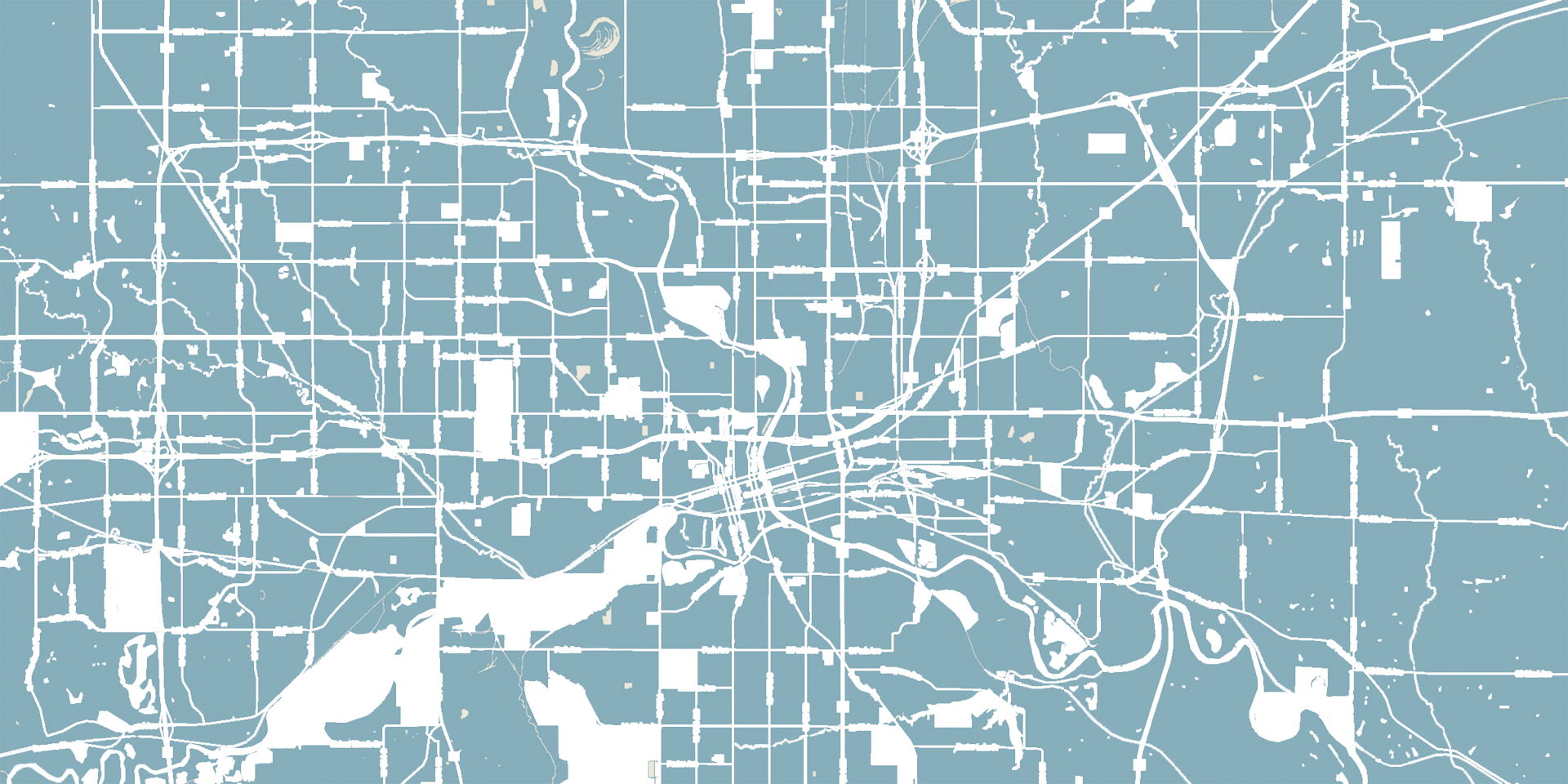 ATW Training Solutions & New Horizons Computer Learning Center
Categories
Business Services/Training
Hours:
Monday-Thursday 8 AM-5 PM
Friday 8 AM-1 PM
About Us
Founded in 1999, ATW Training Solutions has strived and succeeded in helping organizations Unleash their Human Potential with award winning products and services. ATW is a leader in client centered face-to-face, digital and virtual talent development solutions. ATW meets client needs where they are and helps propel them to where they want to go through robust learning experiences using multiple delivery methods.

Whether you employ ten people in one office, have thousands of people spread across the country, or have a global workforce, ATW offers a wide variety of delivery platforms and custom design services to drive growth and increase profits.

The ATW team consists of professionals with over 100 years of combined experience in the human resources and training fields. Each trainer and consultant has real world experience and offers a diverse set of skills that keep audiences engaged and promotes application of knowledge to-the-job.