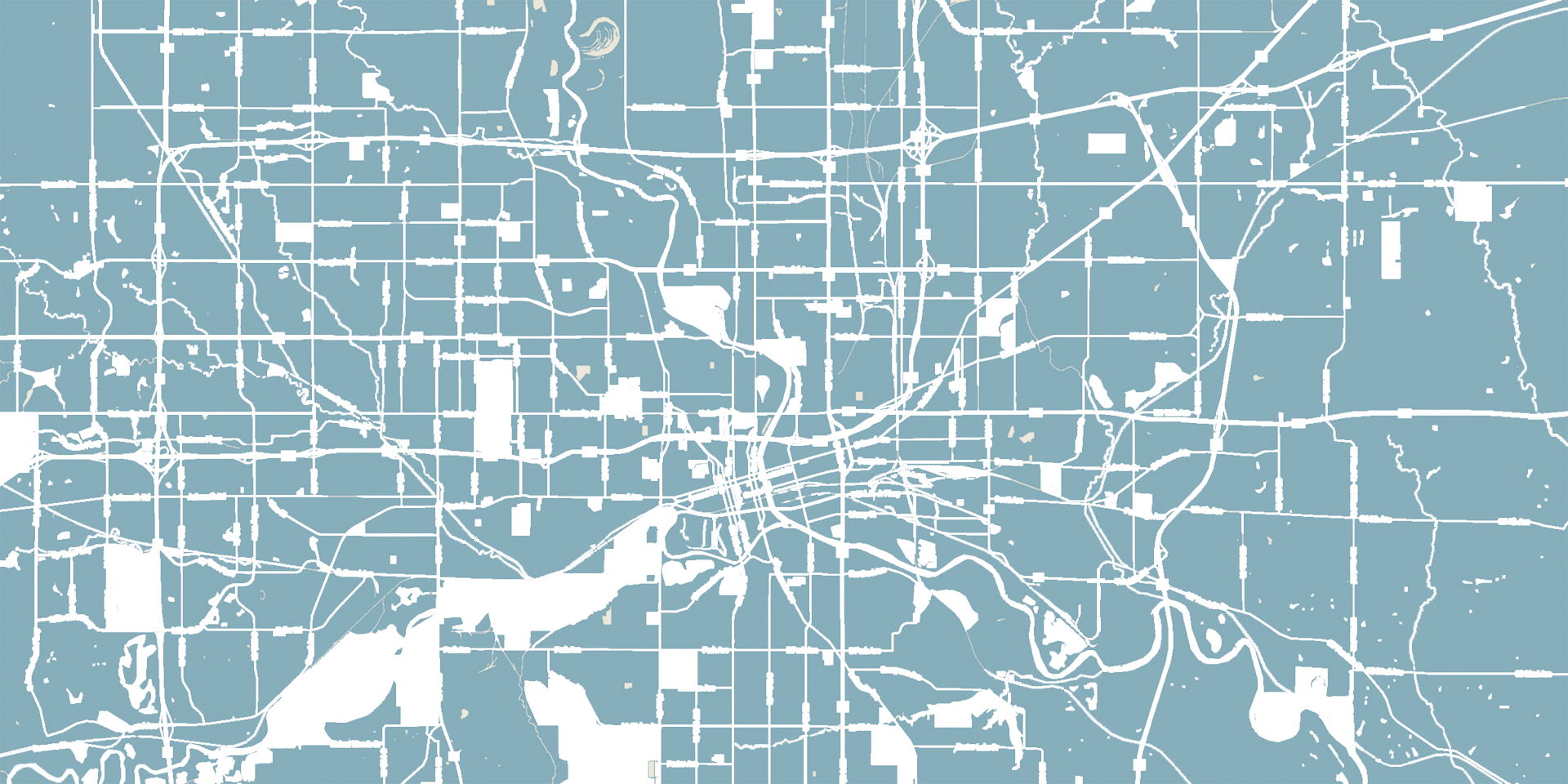 Central Iowa Center for Independent Living
Categories
Human Services/Social Services
Hours:
CICIL is open from 9:00am to 4:00pm Monday through Friday. It is best to call before dropping by
Driving Directions:
We are located in the lower level of Park Fair Mall on E. Euclid and 2nd Ave. Enter the mall near the furniture store and take the elevator or escalator to the lower level.
About Us
Central Iowa Center for Independent Living (CICIL) is a community based, nonprofit organization whose mission is to empower people with disabilities to control their lives and participate and integrate in their community. Founded in Des Moines in 1990, CICIL is one of six Centers for Independent Living (CILs) currently in operation within the state of Iowa.

Our guiding principle at CICIL is the belief that people with disabilities should integrate fully into society, have equal opportunities and maintain control of their lives. The entire community benefits when all citizens live with self-reliance and dignity.

CICIL works side-by-side with individuals - assisting each to achieve their personal goals in the following 7 counties; Boone, Dallas, Jasper, Madison, Polk, Story, Warren. CICIL advances the independent living philosophy through the provision of the following Five Core Services: Information and Referral, Independent Living Skills Training, Individual and Systems Advocacy, Peer Support, and Transition Services. CICIL recognizes the unique and unmet needs by offering information and referral, advocacy, employment, peer support, and transition services free of charge to each of our clients. When combined, these services meet the holistic needs of the person as well as the needs of their family rooted through independence, and supported through care.
Highlights
https://www.cicil.org/mental-health-wellness-resources
Images