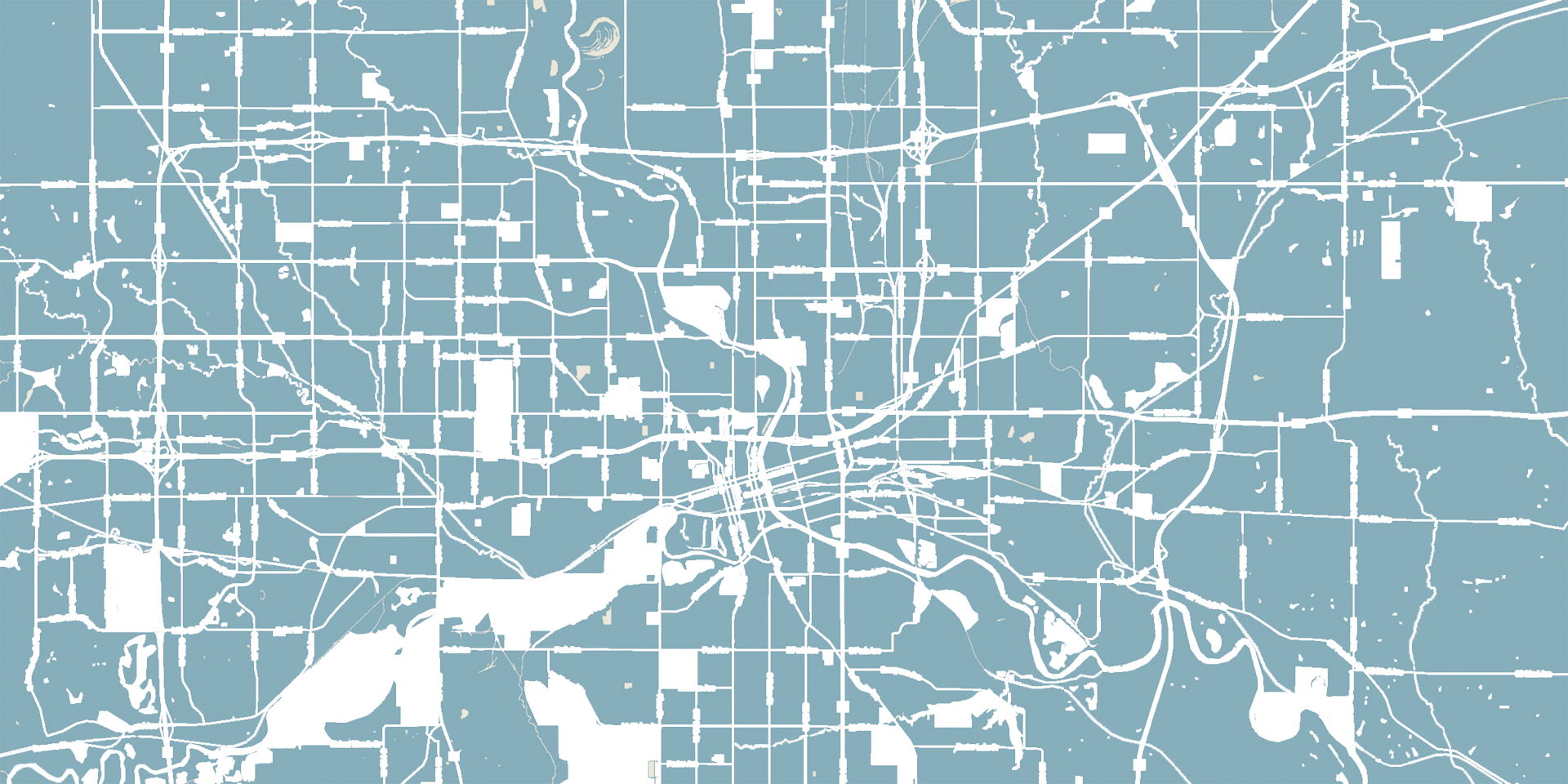 Creative DSM | Digital Strategic Marketing
Categories
Business Services/MarketingAdvertising/AgenciesAdvertising/ConsultantsAdvertising/DigitalAdvertising/DirectoriesBusiness Services/ConsultantsBusiness Services/CopywritingCommunications/ConsultantsCommunications/Public RelationsEvents/Marketing ServicesInternet/Web Site DesignMarketing/CommunicationsMarketing/InternetMarketing/Public RelationsMarketing/ServicesProfessional-Design Services/Graphic DesignSmall Business AssistanceWoman Owned
Hours:
Mon - Fri 8AM - 6PM CST
Driving Directions:
Use Google Maps :)
About Us
Our specialty is creative digital strategies for small businesses. We'll mine the data, analyze results, build creative campaigns, and manage your social media. You just focus on what you do best.

Located in Des Moines, Iowa, we boast over 10 years experience launching small businesses using a digital platform. Our specialty is building SEO strategies that create effortless inbound marketing to your website through data filled analytics, creative social media management, keyword rich on site SEO and pay-per-click optimization.
Rep/Contact Info
View Personal Bio
Andi Fagen
Creative Director, President