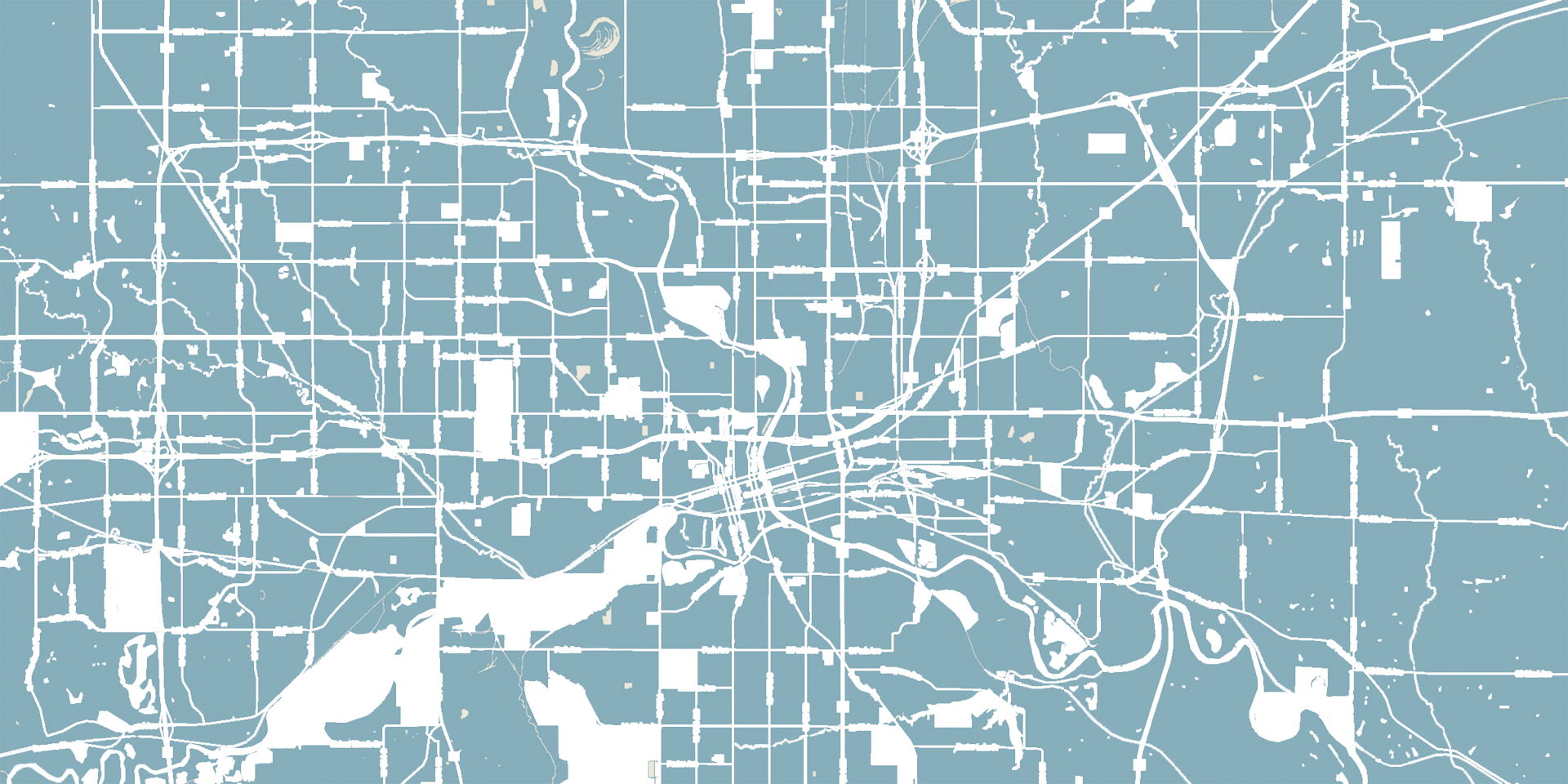 Ladie Lex Scented Candles, LLC
Categories
Retail-Shops-Stores/Gift Items
Hours:
Tuesday - Friday: 11am - 6pm
Saturday: 12pm - 5pm
Driving Directions:
Google: https://g.co/kgs/bMRFZB
About Us
Ladie Lex Scented Candles are hand-poured all natural soy wax candles and wax melts. We also offer room sprays and lotions all targeted toward providing relaxation, mind stimulation, stress relief, and peace. Our Aromatherapy candles are infused with an essential oil that is safe and provides a physical and emotional soothing release. The oils are extracted from herbs, flowers, trees, and grasses. All combined with a blend of fragrance oils to give a unique aroma to provide a therapeutic atmosphere. The materials are all natural and biodegradable to assure a cleaner and longer burn time. When a smell is inhaled it automatically goes directly to the brain to release the toxins that trigger anxiety, depression, mood swings, and more. We offer personalization on bulk orders for all of our products. Especially for those who are looking to give a gift to family, friends, or employees. Our wholesale program allows us to add special products to your brand without you doing any of the work.
Images
Rep/Contact Info