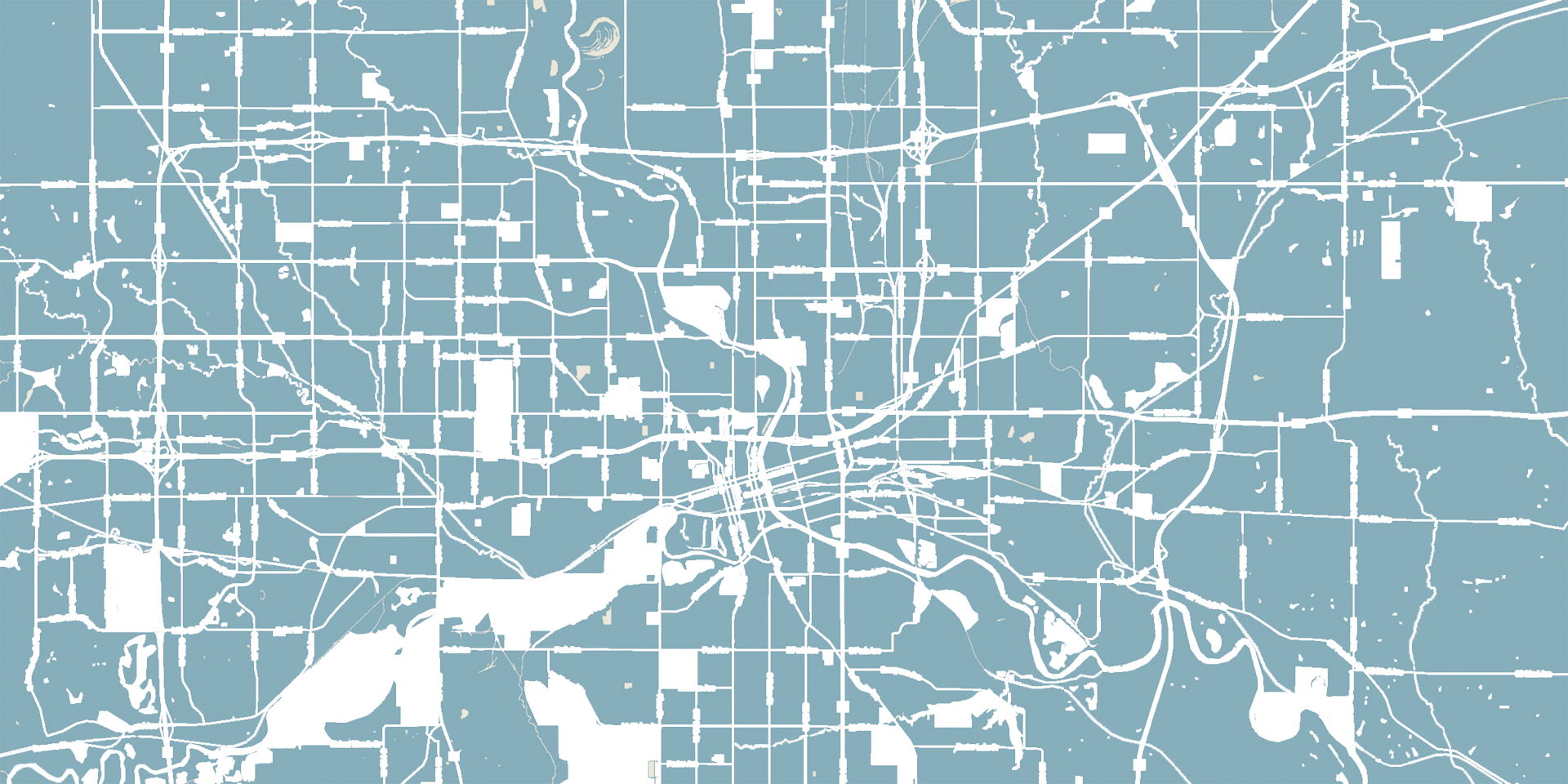 Trixies Salon & Spa - SE 14th Street
Categories
Health & Beauty/Salons-SpasRetail-Shops-Stores/ClothingRetail-Shops-Stores/Gift ItemsRetail-Shops-Stores/HatsRetail-Shops-Stores/Home FurnishingsRetail-Shops-Stores/PursesWoman Owned
Hours:
Mon: 8am-8pm
Tues: 9am-9pm
Wed: 8am-8pm
Thur: 9am_9pm
Fri: 8am-8pm
Sat: 8am-noon
Driving Directions:
North of Applebees on SE 14th Street
About Us
Hair, Makeup and Philanthropy

At Trixies, our promise is to beautify the world around us through our craft, education, and relationships with our guests. We are led by our passion for giving back and pledge to leave an impact on our community.

Our team of Image Consultants and Spa Specialists specialize in tailoring each service to meet your individual needs. We also pride ourselves on our thorough lifestyle consultation before new services.

Our warm and friendly boutique salons feature a relaxing wellness menu! Our guests relax and process with diverse music and relaxing extras, such as a soothing hand massage or hydrating eye treatment.

Continuing education and training is not only a requirement for us, but a passion. Constant learning helps us bring you new techniques and keeps you excited about your style.

Another passion of ours is keeping active in our community. We are members of numerous community chambers and volunteer/support local charities. You will constantly see us out and about at various events and activities.
Images