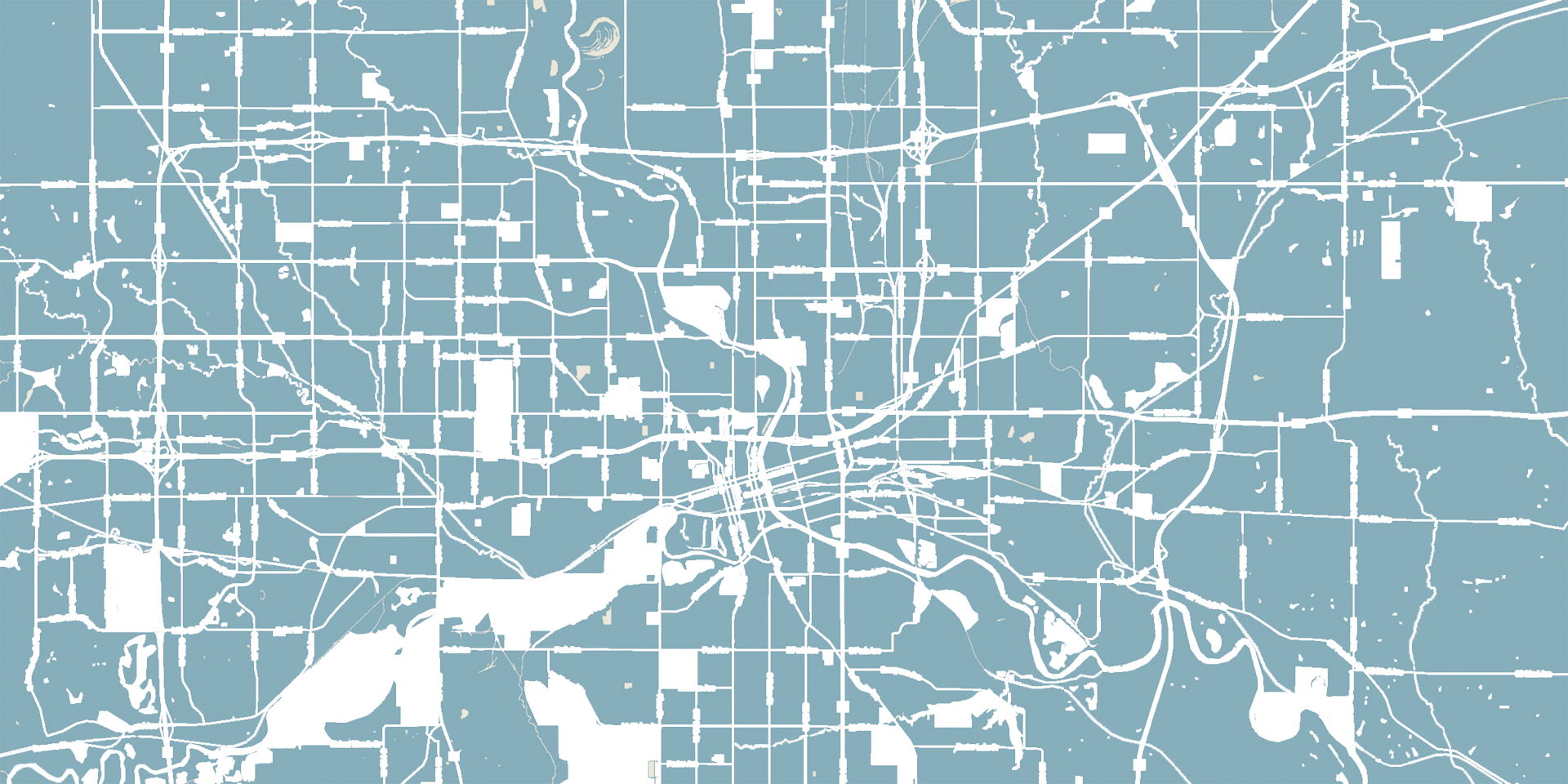 2024 FuseDSM Annual Dinner - An Extra Day, An Extraordinary Event
Date and Time
Thursday Feb 29, 2024
4:30 PM - 8:30 PM CST
4:15 - 5:30 pm Registration and Networking
6:00 pm Dinner**
6:30 - 7:45 pm Program/Annual Awards
7:45 - 8:15 pm Keynote Speaker

**If you have any dietary restrictions please let us know no later than February 19th

Location
Prairie Meadows Events Center
1 Prairie Meadows Dr
Altoona, IA 50009

Fees/Admission
$80.00 (Non-Member $95.00) - Individual Early Bird Registration BEFORE 1/26/24
$95.00 (Non-Member $110.00) - Individual Registration AFTER 1/26/24
$750.00 - Table of 10

There will be a cash bar that does accept credit cards.


**THERE WILL BE NO WALK-IN REGISTRATION FOR THIS EVENT.

**NO REFUNDS CAN BE GIVEN AFTER FEBRUARY 21, 2024

**REGISTRATION CLOSES ON FEBRUARY 22, 2024


Description
FuseDSM Annual Dinner 2024: Unleashing the Extraordinary on Leap Day"




Step into a world where excellence meets innovation, and where business luminaries gather for an unforgettable evening of celebration and inspiration. On Leap Day 2024, The 2024 FuseDSM Annual Dinner promises to be a remarkable fusion of recognition, networking, and motivation, all under one roof.




Event Date:

February 29, 2024




Event Venue:

Prairie Meadows Racetrack and Casino, Altoona, IA




Event Highlights:
Annual Awards:

The FuseDSM Annual Dinner is a time-honored occasion for recognizing the outstanding contributions and achievements of our local business community. Distinguished awards will be presented to visionary entrepreneurs, trailblazing startups, and community leaders who have made an indelible impact within our chambers footprint.

Keynote Speaker:

Prepare to be enlightened and inspired as we welcome our esteemed keynote speaker, _____________________________. TO BE ANNOUNCED!

Emcees:

Prepare to LAUGH as we are honored to welcome Tricia Rivas and Wendi Fredregill, the faces behind Your Sasstastic Life. If you have never heard of them, you are in for a treat!

Cocktail Reception:

Before the main event, join us for a delightful cocktail reception, where you can network with industry peers, exchange ideas, and forge meaningful connections. It's the ideal prelude to an evening of inspiration and celebration.

Leap Year Surprises:

In honor of the unique Leap Day, we have prepared some delightful surprises and experiences that will make this event truly extraordinary.

Networking Opportunities:

The Chamber Excellence Gala provides the perfect setting for networking, allowing you to connect with influential individuals from various sectors, exchange ideas, and explore opportunities for collaboration and growth.

The FuseDSM Annual Dinner is more than just an awards ceremony; it's a celebration of the spirit of entrepreneurship and innovation that drives our community forward. Don't miss this extraordinary event, be a part of an evening that will inspire, connect, and celebrate the exceptional achievements of our business community.
Mark your calendars for February 29, 2024, and prepare to "Unleash the Extraordinary" with FuseDSM, Your Chamber of Commerce! Stay tuned for more details in the coming months.



Event Emcees:



Tricia Rivas & Wendi Fredregill - Your Sasstastic Life

The Podcast: Your Sasstastic Life is committed to uplifting women and providing a safe space for them to let it all out. A podcast focused on the things women are thinking but no one wants to talk about.

On her journey as a servant leader, cheerleader, and small business owner, Tricia Rivas continues to leave a lasting impact on the entrepreneurial community. Her unwavering faith, passion for empowering others, and ability to generate transformative ideas make her a force to be reckoned with in the small business world.
On her journey as a mindset coach, leader, and curator of joy, Wendi Fredregill is passionate about helping female entrepreneurs overcome perfectionism, procrastination, and fear. Her strong faith and idea-generating energy empower those around her to seek more joy in their lives.
Images