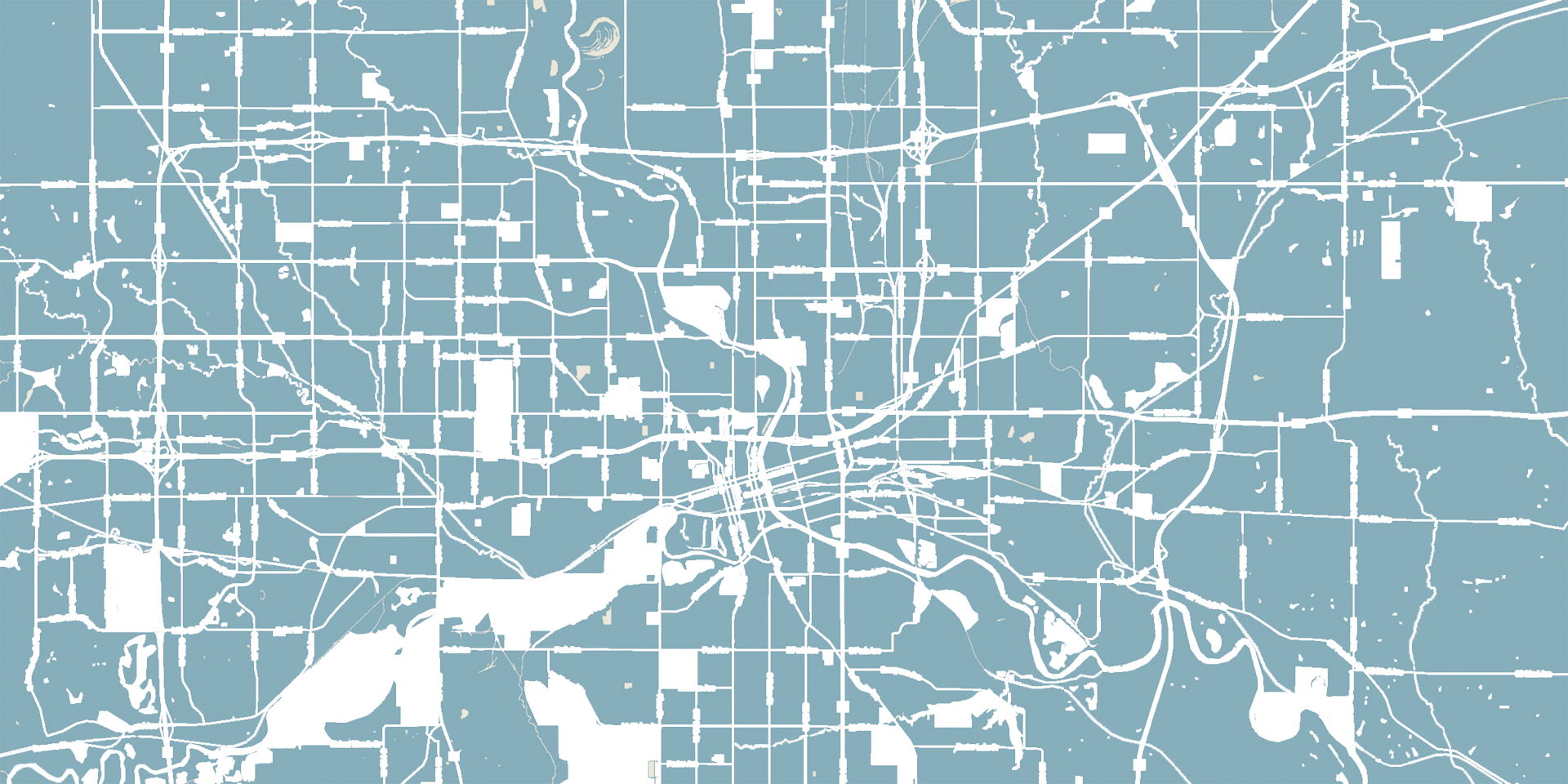 Feed Your Mind Lunch & Learn - Speaker TBD
Date and Time
Thursday Jan 11, 2024
11:30 AM - 1:00 PM CST
11:30 - Registration/Networking
12:00pm - Presentation
Location
Atlantic Coca-Cola Bottling Company
3600 Army Post Rd.
Des Moines, IA

You may park on the east side of the building and enter through the door next to the picnic table, rather than entering through the main doors.
Fees/Admission
Members: $0 Bring Your Own Lunch OR $18 with lunch
Non-Members: $10 Bring Your Own Lunch OR $23 with lunch

Are you a Chamber member but don't have a user ID or password for yourself yet? Click here.

**Basic Brown Bag lunch from In the Bag included with registration. This includes: Fresh fruit, chips, condiments on the side and a brownie. Sandwich options are turkey, ham, roast beef or vegetarian option. Pick your option when you register.

No Walk In Registrations will be allowed. No refunds after Monday, January 8th at noon as lunch orders will already have been placed.
*Lunch provided when selected at registration

***Lunch orders will not be available past Wednesday 1/10/24 at 10:00am as orders will have been placed and confirmed***
Description
The FuseDSM Feed Your Mind Lunch & Learn program are 60 minute presentations, monthly, on a variety of important and timely topics that provide the tools to successfully navigate your business.


Speaker Information Coming SOON!