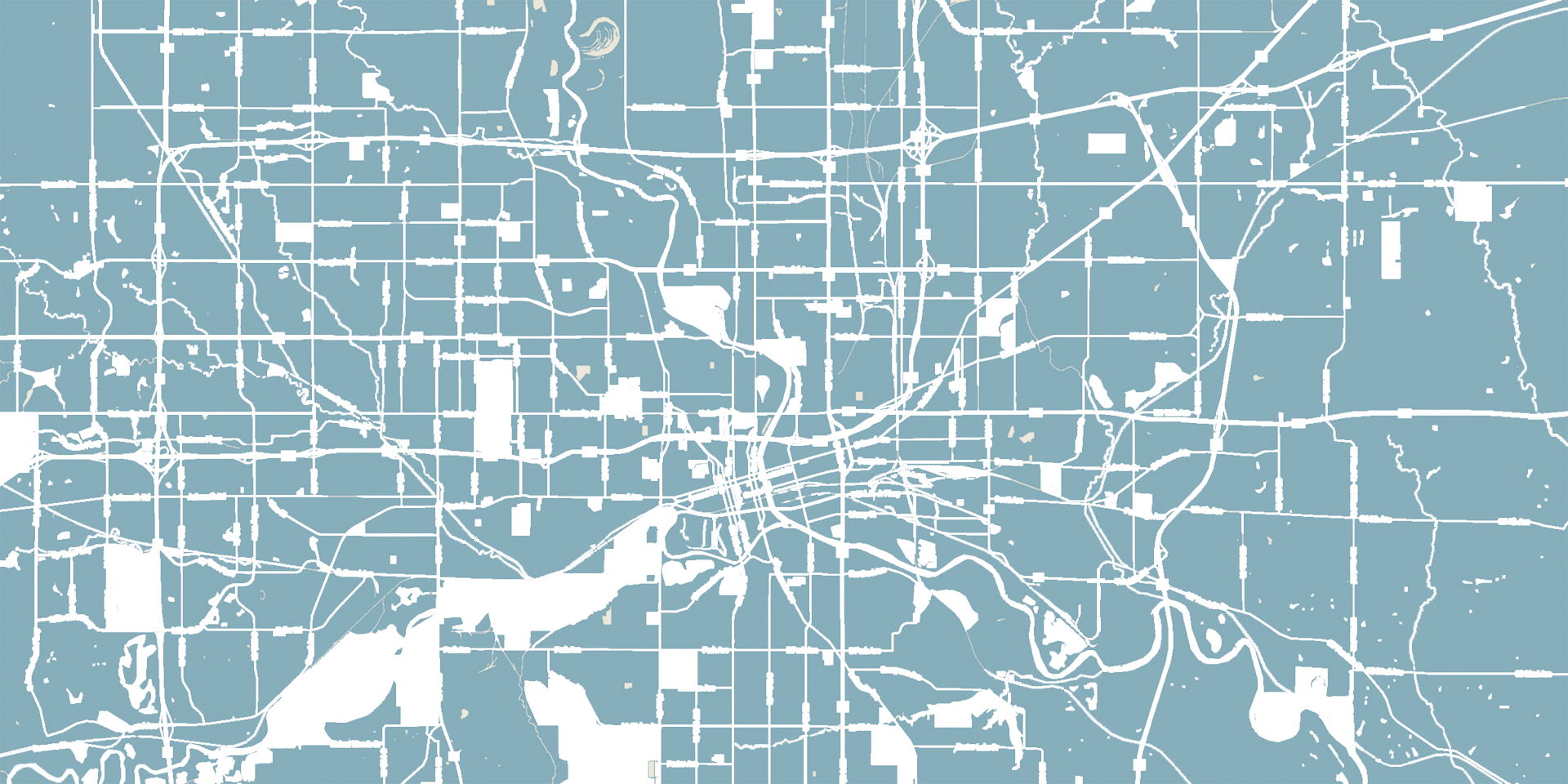 FuseDSM Quarterly Breakfast - Polk County Sheriff's Office "Run Hide Fight"
Date and Time
Thursday May 4, 2023
7:45 AM - 9:30 AM CDT
7:45 – 8:15 – Registration/Networking (buffet breakfast starts serving at 8:00am)
8:15 – 9:30am – Program
Location
Holiday Inn Downtown
Top of the Tower
1050 6th Ave
Des Moines, IA 50314

Parking: Free underground parking available.
Fees/Admission
$26/pp - Member
$32/pp - Non Member

Breakfast Buffet will include: Scrambled Eggs, Bacon, Sausage, Breakfast Potatoes, Yogurt with Granola, Muffins, Fresh Fruit, Coffee & Hot Tea.

No Walk In Registrations will be allowed. There is a FIRM registration deadline of Tuesday May 2nd at 10:00am. No refunds will be given after May 2nd, 48 hours prior to the event.

Are you a Chamber member but don't have a user ID or password for yourself yet? Click here.
Description
FuseDSM Quarterly Breakfast
The FuseDSM Quarterly Breakfast is in place of the Monthly Luncheon in May. We are holding a breakfast meeting quarterly to open up attendance to those members that may not be able to make the regularly scheduled luncheon due to conflicts. Each month the Chamber invites a dynamic speaker to provide timely information affecting our community, insight on issues concerning the community, or inspirational stories which resonate within the community.
There is networking time prior to the start of the program. Breakfast is a buffet so you will be free to network prior to filling your plate! This is the quarterly event you do not want to miss to maintain those important relationships with your fellow members.
Polk County Sheriff's Office "Run Hide Fight"

Polk County Sheriff Kevin J. Schneider encourages businesses and individuals to be prepared for emergencies such as an active shooter situation.
To assist in this preparation, the Polk County Sheriff's Office Community Relations Division offers free "Run Hide Fight" classes at the PCSO Headquarters office using the Federal Emergency Management Agency (FEMA) online course "Active Shooter: What You Can Do". This presentation informs attendees how they can help prevent, prepare for, and respond to an active shooter situation. In addition, Sheriff Schneider will discuss the importance of this proactive measure and how it relates to all of us.
Sheriff Schneider will be available to address any additional questions attendees may have.



Sheriff Kevin J Schneider
For over 40 years, Sheriff Kevin J. Schneider has dedicated his life to public safety. Sheriff Schneider is a consummate professional, working his way through all civil service ranks from Deputy to Chief, culminating in his appointment as Polk County Sheriff in 2018 and elected Sheriff in 2020. As Sheriff, Schneider leads by example in providing best practices in public safety, with an emphasis on progressive community policing and continual engagement with the community he serves.
A lifelong resident of Des Moines, Iowa, Sheriff Schneider knew he wanted to help people at a young age when he witnessed a police officer provide aid to someone in need. This event made a lasting impression that motivated him to join the local law enforcement Explorer's unit – his first introduction to public safety. In addition to serving as a public safety leader, Sheriff Schneider also gives countless hours of his time helping children in the community and he has been a member of the Za-Ga-Zig Shrine for over 40 years. In addition, he is an executive board member for the Mid-Iowa Boy Scouts of America.
In his role as Sheriff, Schneider leads the largest sheriff's office in the state of Iowa with over 500 employees, administers an $80 million budget, and provides 911 communication services for 30 police and fire agencies, as well as management of the Polk County Jail, the largest detention facility in the state.
As Sheriff, Schneider has focused on accountability and transparency for the office he leads and the people he serves. Furthermore, Sheriff Schneider has positioned the Polk County Sheriff's Office for success now and into the future by expanding the diversity of the workforce, increasing efforts in school safety, and improving training and preparedness to reflect today's public safety priorities.
Sheriff Schneider is a graduate of the Iowa Law Enforcement Academy and received his Associate of Arts Degree from Des Moines Area Community College. A proponent of continuing education, Sheriff Schneider received a Certified Public Manager (CPM) designation from the State of Iowa and Drake University and is a graduate of the National Sheriff's Institute (NSI) and the Northwestern University School of Police Staff and Command.
In order to keep pace with the ever-changing dynamics of public safety, Sheriff Schneider devotes a great deal of time to multiple organizations, including the Iowa State Sheriffs and Deputies Association (ISSDA), Major County Sheriffs of America (MCSA), National Sheriffs' Association (NSA), Iowa Police Chiefs Association (IPCA), Des Moines Area Community College Criminal Justice Advisory Council, National Association for the Advancement of Colored People (NAACP), National Organization of Black Law Enforcement Executives (NOBLE), the Polk County Criminal Justice Coordinating Council, and is currently on the Board of Directors for the National Sheriffs' Association.