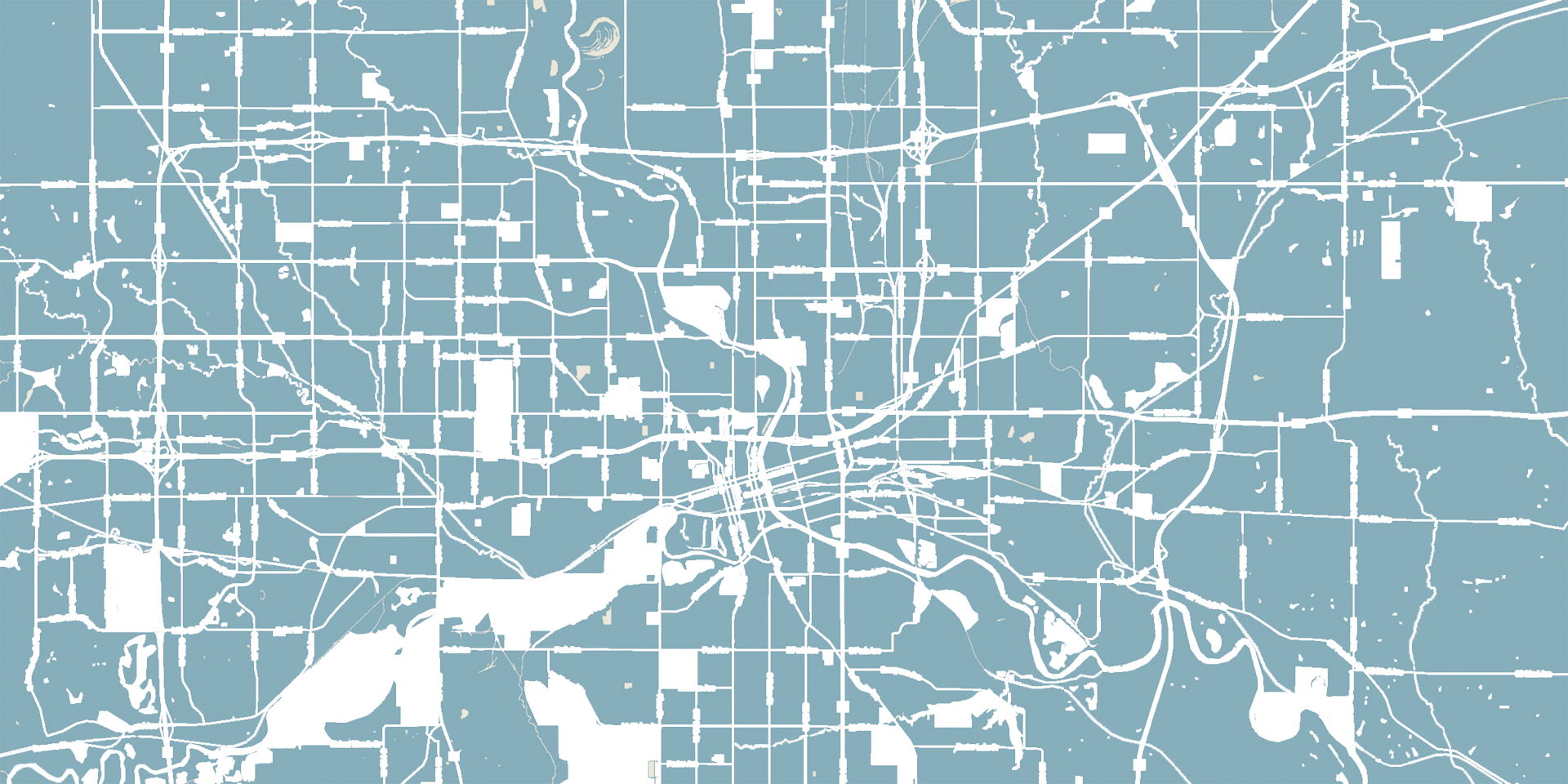 Date and Time
Friday Oct 6, 2023
8:00 AM - 11:30 AM CDT
This is a cohort series and the classes will be held on Friday mornings from 8:00-11:30am on the following dates:

October 6, 2023
November 3, 2023
December 1, 2023
January 5, 2024
February 22, 2024
March 1, 2024
Location
Maple Studios
1207 Maple Street
West Des Moines, IA 50265
Fees/Admission
$995 / Members
$1,195 / Non-Members

**Payment options are available, please contact the chamber.
Contact Information
Trish Flaherty-Barnes
Send Email
Description
ImagineDSM™
Entrepreneurship Program
Entrepreneurs, even successful ones, often don't know what they don't know. While they may be excellent at providing their respective products or services, they may also feel somewhat isolated when it comes to making the many business-related decisions frequently thrown at them. Worse yet, after spending countless hours providing those excellent products and services, the thought of innovating and planning for future growth can seem both daunting and exhausting. The passion, inspiration, and dreams that led one down the path of being an entrepreneur often get lost in the day-to-day management of the business.

The ImagineDSM™ Entrepreneurship Program through FuseDSM and Bookpress Publishing will equip entrepreneurs and small business managers with tools that can be immediately applied for enhanced outcomes and increased long-term success. All this will be infused with finding your passion and inspiration again. In Friday morning sessions spread over six months, participants will be instructed in the areas of:

• Creativity, Innovation, and Idea Development (10/6/23)
• Building Networks and Relationships (11/3/23)
• Marketing and Brand Building (12/1/23)
• Conflict Resolution and Negotiation (1/5/24)
• Financial Management (2/2/24)
• Business Planning and effective Time Management (3/1/24)
Following the six-month program, cohort participants will stay connected through periodic mentoring meetings led by presenters and Bookpress staff, as well as chamber staff. These meetings will feature discussions designed to help participants deal with and address current challenges along with celebrating individual successes. Participants will learn from each other during these informal meetings and form a foundation of mutual support.
The sessions will meet at Maple Studios. If you have never heard of Maple Studios, you are in for a treat! Maple Studios provides collaborative space and fractional executive support to entrepreneurs in the

industrial technology space. They serve companies and physical product builders from startup to growth stage, their state of the art training center is the perfect atmosphere for a program such as ImagineDSM. You can learn more about Maple Studios on their website at

https://www.maplestudios.com/
Sign up now! At a program cost of $995, seats will fill fast.
The program begins on October 6th and concludes on March 1st.
Payment plans will be considered.

Please contact Trish Flaherty-Barnes at trish@fusedsm.org for additional details.
Sponsorships for this program are available.