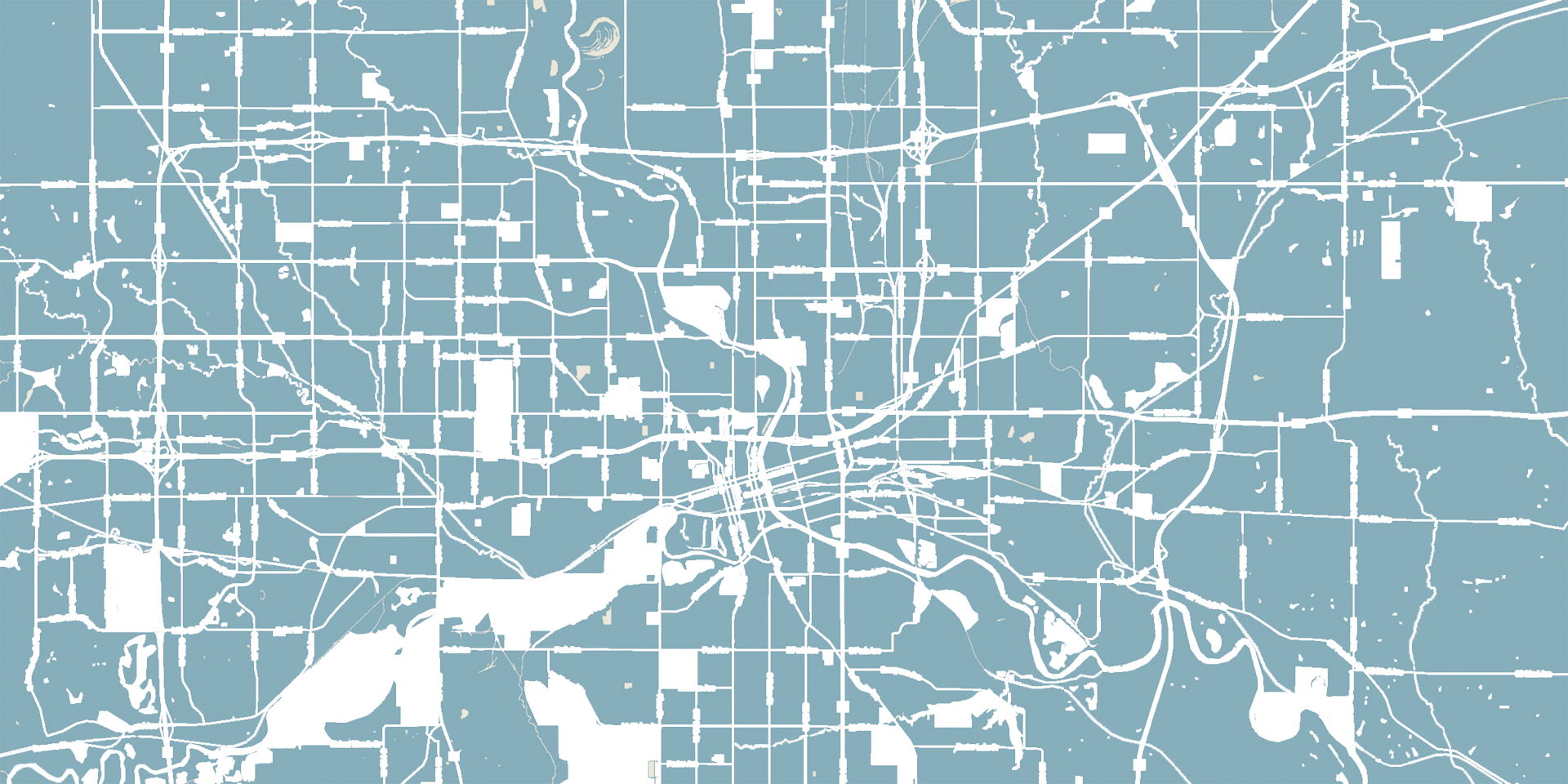 Basepoint Tax & Accounting
Categories
Finance/AccountantsFinance/InvestmentsFinance/Payroll ServicesFinance/Retirement PlanningFinance/Tax Services
Hours:
Mon-Fri 8:00 AM-5:00 PM. Extended hours during tax season.
About Us
As a full-service accounting firm, at Basepoint Tax & Accounting we believe in providing quality accounting, payroll, tax preparation, and consulting services to individuals and small businesses to enhance their profitability and peace of mind. With an overall commitment to professionalism, responsiveness, and quality, our team of licensed and certified CPA's provide our clients with the services they need to excel financially.

Basepoint Tax & Accounting, LLC is a subsidiary company of Basepoint Wealth, LLC; a full-service fee-only wealth management and financial planning firm headquartered in Cedar Rapids, Iowa.

Meet the entire professional accounting and tax team at www.Basepointtax.com.

Ron Detweiler, CPA, CSA, was appointed President of Basepoint Tax & Accounting in January 2023. Ron has more than 40 years of experience providing accounting, tax, business, financial, and advisory client services. His specialties include individual and business preparation and compliance, small business consulting and services, IRS/state representation, accounting, and payroll tax services, financial and investment planning, and retirement planning solutions.

Our parent company, Basepoint Wealth, LLC can offer you fee-only financial planning, asset management, and important tax planning services. We work seamlessly to maximize your tax planning and wealth management needs. Schedule a complimentary session with Wealth Advisor Ryan Watermiller, CFP, by contacting our office at 515-895-3665.