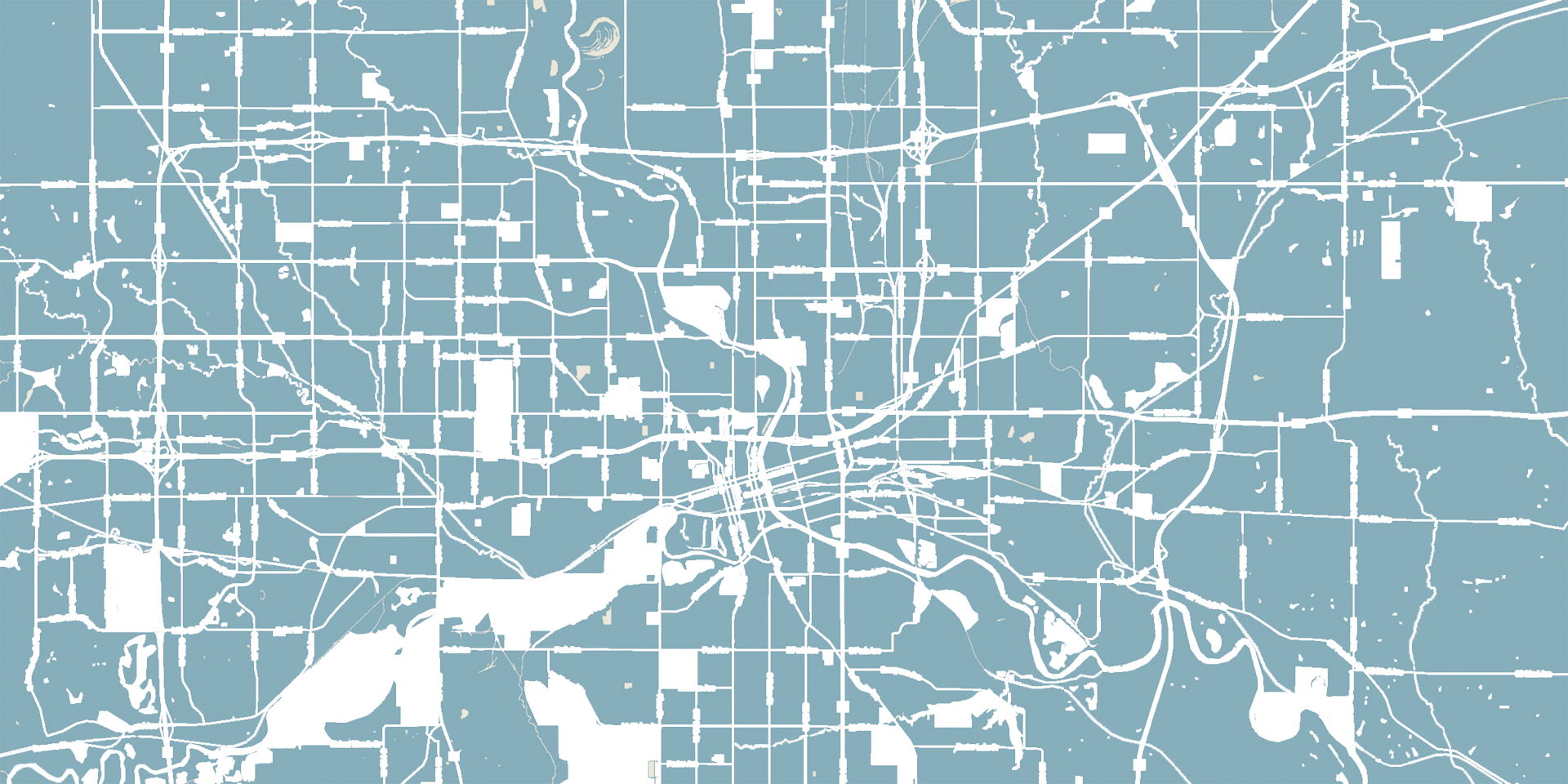 Copycat Prints
Categories
Printing/PrintersAdvertising/Direct MailAdvertising/IndoorAdvertising/OutdoorAwards/Trophies-PlaquesBusiness Products/Books-BindersBusiness Services/Corporate GiftsBusiness Services/OfficesCommunications/Dir. Marketing FulfillmentMailing-Shipping/ServicesProfessional-Design Services/Graphic Design
Hours:
Mon - Thurs - 8 AM - 6 PM
Friday - 8 AM - 5 PM
Saturday - 10 AM - 2 PM
Sunday - Closed
Driving Directions:
Take the 31st street exit from 235, and turn north. Then, turn left on Forest Ave, and we are the second driveway on the right. Brick building north side of Forest across the street from McDonald's.
About Us
Whatever you need, you need it fast! Whether it's quick copies, business cards, signs, brochures, scanning, banners, CD/DVD duplication, or any other of our many products and services, Copycat is here to meet your deadline. We utilize the latest technology and work with other industry professionals to get your job done in the most timely and economical manner. We even offer free pick-up and delivery to make your life even easier! With over thirty years of print and media experience, Copycat is truly your one-stop print shop!
Highlights
BW and Color Copies
Large Format Printing
Invitations
Marketing/Promotional Products
CD/DVD Duplication