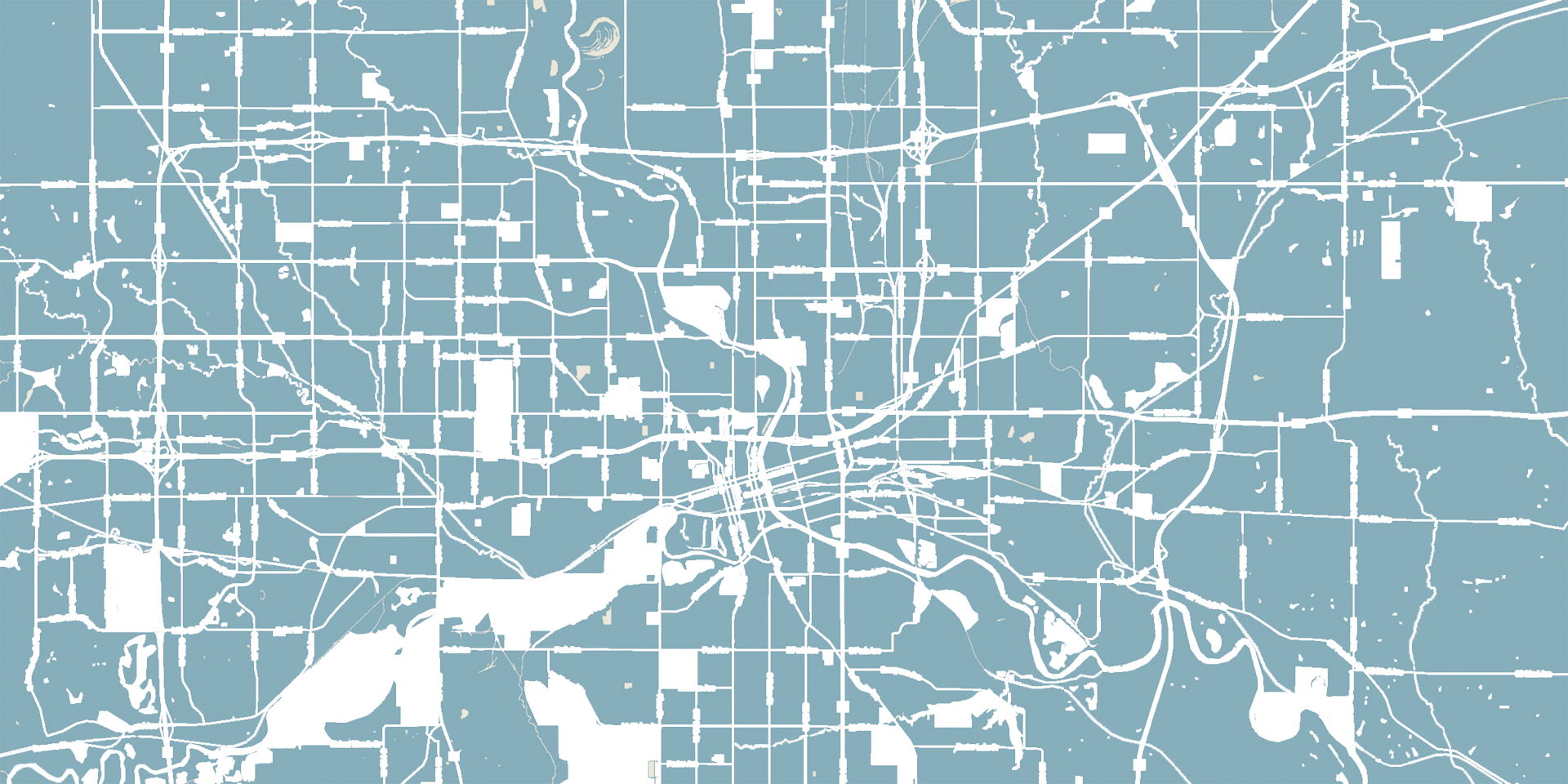 Dentons Davis Brown PC
Categories
Legal Services/Attorneys
Hours:
Monday - Friday 8 a.m. - 5 p.m.
Driving Directions:
Enter the firm's downtown office parking garage from Mulberry St. between 9th and 10th St. in downtown Des Moines.
About Us
Founded in 1929, Davis, Brown, Koehn, Shors & Roberts, P.C., provides comprehensive legal services to clients ranging from private individuals to Fortune 500 corporations, as well as multinational corporations, not-for-profit groups, the state and its agencies and political subdivisions, hospitals and regulated industries. The firm's clients conduct business on a local, state, national and international basis.

With a growing practice of more than 80 attorneys and offices in downtown Des Moines, as well as West Des Moines, Ames and Emmetsburg, our firm offers legal services in a wide variety of areas including administrative law, business transactions, mergers and acquisitions, employment law, government relations, immigration, patent law and intellectual property, biotechnology, real estate, securities, taxation and litigation.

In recognition of their legal expertise and commitment to their clients, Davis Brown attorneys have been nationally rated by Best Lawyers, Chambers USA and Super Lawyers. In addition, 36 Davis Brown attorneys are AV-rated, the highest level of professional excellence, by Martindale-Hubbell®. The firm has also been recognized as the Best Law Firm in Des Moines for ten consecutive years by the Des Moines Business Record and was recognized by Martindale-Hubbell® and Fortune Magazine as one of the ''Top Ranked Law Firms'' in the United States.
Images