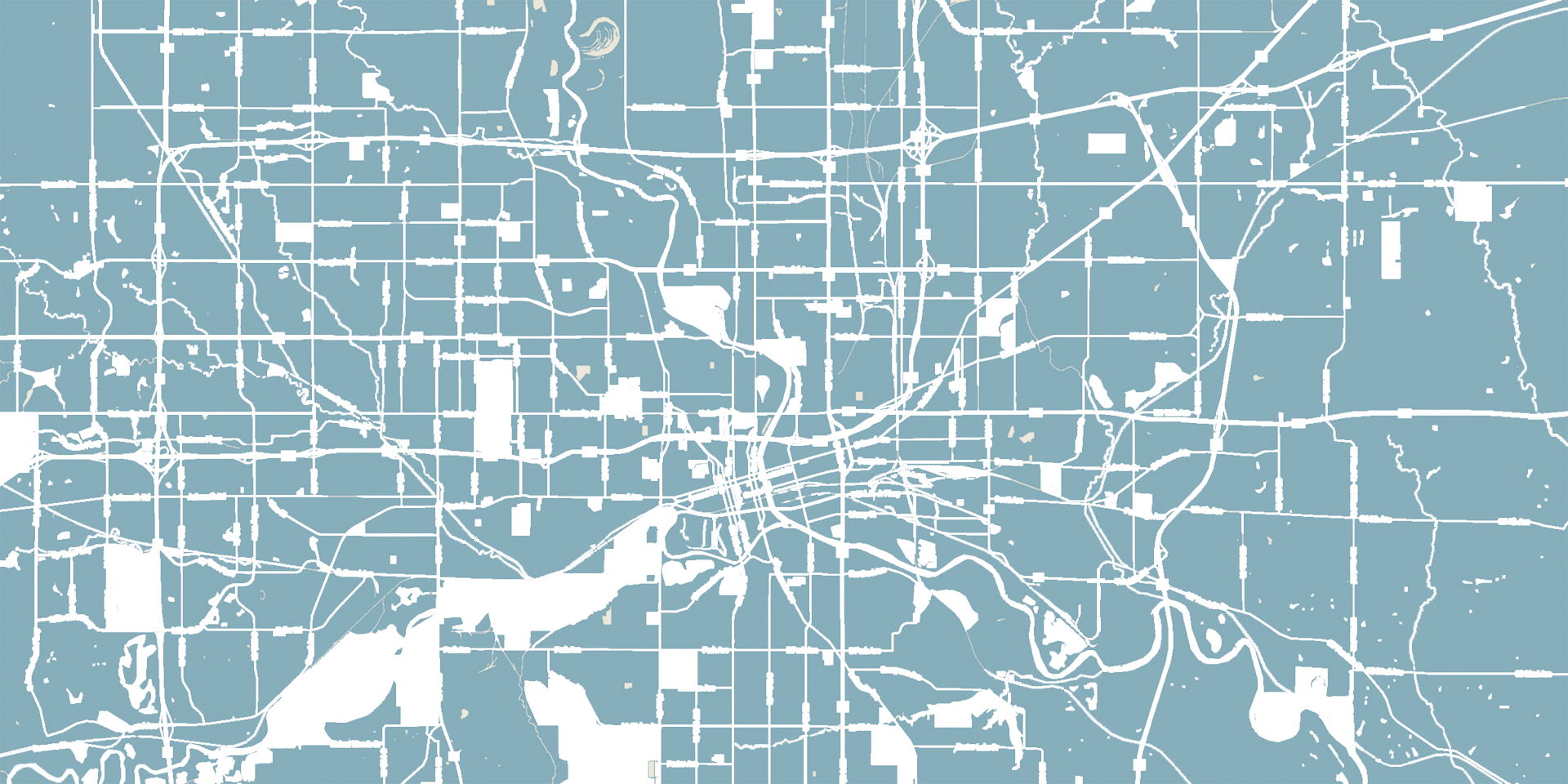 Exemplar Care, PLC
Categories
Health Care/ClinicsHealth Care/PhysiciansHealth Care/Services
Hours:
24 / 7 Urgent Care and 24 / 7 Direct Primary Care Model (Individual and Employer Groups)
Driving Directions:
Corner of Westown Parkway and Jordan Creek right behind the Starbucks
About Us
Exemplar Care is a full-service Direct Primary Care medical clinic with the only 24-hour urgent care clinic in the Des Moines Metro area.
The direct primary care model is membership-based. That means that by paying a low monthly fee you have ready access to everything Exemplar Care has to offer. This is made possible because our team is freed from billing insurance companies, coding your visit, or doing reams of paperwork. You have access to your provider when you need it for one low monthly membership fee. This is a great benefit if you are focused on preventative health and chronic disease management, or if you are currently without health benefits. Our direct primary care membership is available for individuals, families, or employers seeking to provide health care for their employees.
Images
News
Release Date: September 26, 2023
Jobs
Radiology Technologist (Full-Time)
Category: Healthcare
At Exemplar Care, our focus is to solve the problems facing healthcare by providing innovative solutions. We are seeking team members who are inspired by the idea of delivering care differently and changing the face of healthcare. We value our patients and team in a way that others can't match. We know that happy, engaged employees enjoy their work and provide patients with the best possible
...
read more
Contact:
Phone:(515) 650-4370