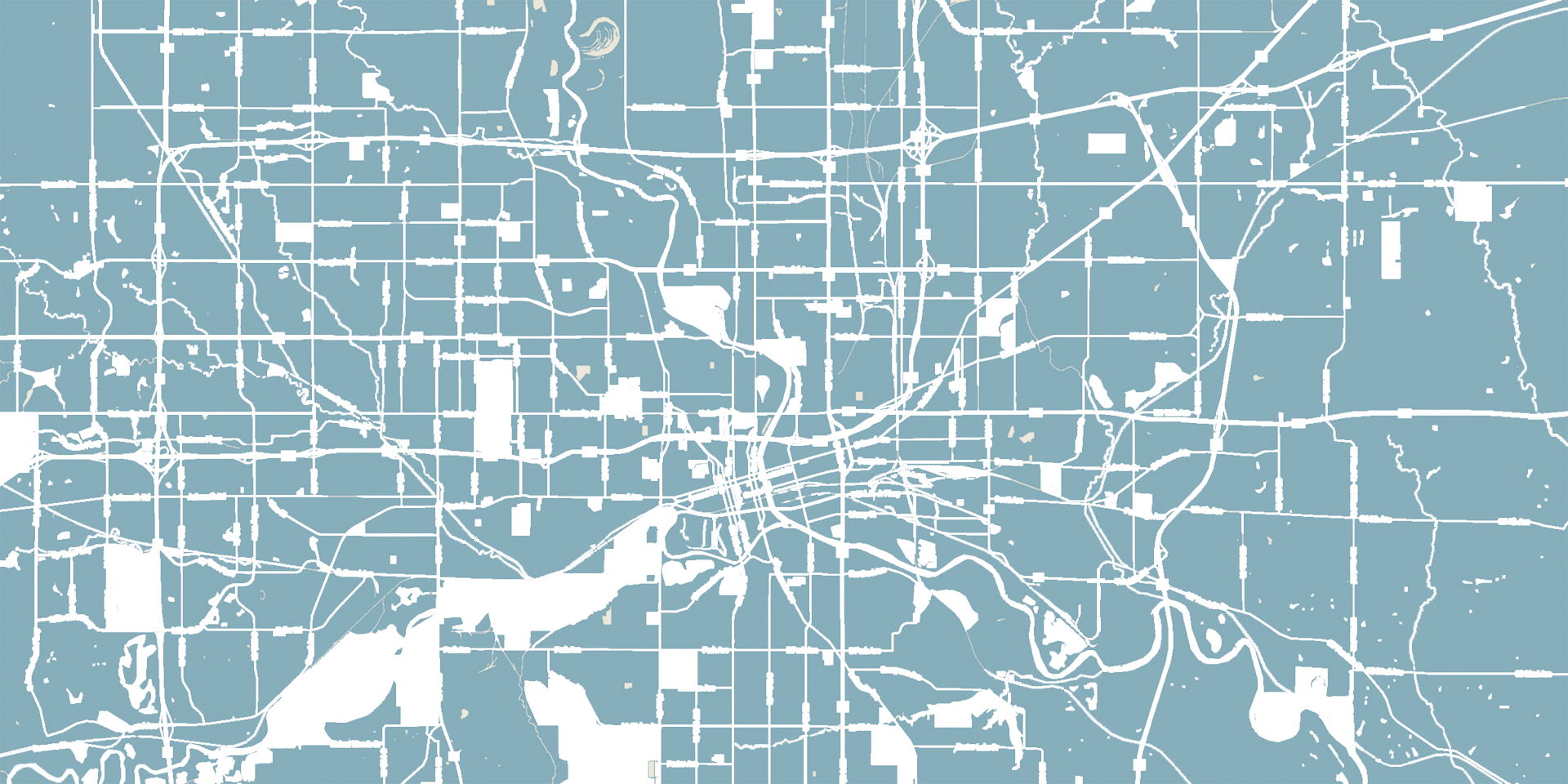 Nerotek Industries IA
Categories
Audio-Visual/EquipmentAdvertising/ConsultantsAdvertising/OutdoorAudio-Visual/Recording ServicesBusiness Services/ConsultantsBusiness Services/MarketingCommunications/ConsultantsCommunications/EquipmentCommunications/TelecommunicationsEntertainment-Recreation/TheatersEvents/Marketing ServicesEvents/PlanningEvents/Rental ServicesEvents/Special EventsEvents/Tradeshows-ExhibitsInternet/WebcastsMarketing/ServicesSignageWoman Owned
Hours:
Event Availability: 24 / 7
About Us
We specialize in high definition LED video wall and AV rental for indoor & outdoor events, festivals, meetings, and presentations. Through a unique client-centric approach to event production, we are your go-to solution for experiential activation and ensure that your event is a success.

Need to scale up? We can tap into a network of partners that can help expand the realm of possibilities — including stage rental, live video, light shows, sound engineering, and more.

Since 2018, our experience includes: concerts, fundraisers, golf tournaments, football tailgating, worship events, music festivals, cosmetology competitions, boat racing, basketball competitions, food festivals, corporate conferences, drive-in and boat-in movies, concert sound, sound tech support, and more!
Highlights
14' Mobile Jumbotron ? Fast set up, great for pop-up events and off-grid use
Indoor/Outdoor Modular LED Walls ? Ideal for transforming an indoor space with stunning visuals
Projector & 8' Screen ? The perfect rental for your next presentation
Sound System Installation ? Looking to upgrade your restaurant or new space? We design and install custom solutions
Images