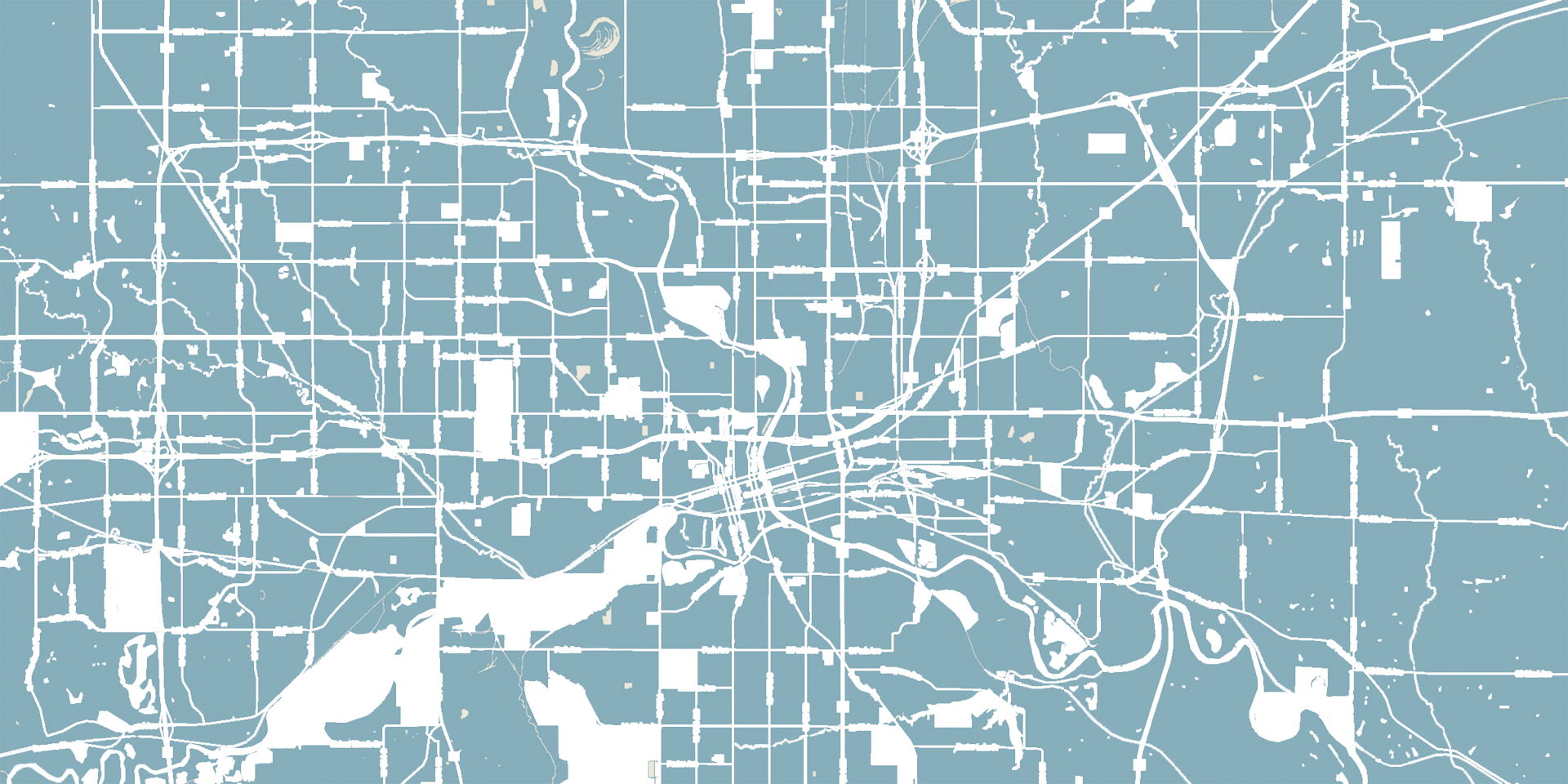 2023 FuseDSM Annual Fore! Golf Tournament
Date and Time
Friday Aug 18, 2023
8:00 AM - 1:00 PM CDT
7:15am - Registration begins
8:00am - Tournament starts
12:30pm - Lunch at the clubhouse

Location


Terrace Hills Golf Course
8700 NE 46th Ave
Altoona, IA 50009
Fees/Admission
EARLY BIRD (Before August 1st)
$125 / Individual
$450 / Foursome

AFTER AUGUST 1st
$150 / Individual
$500 / Foursome

**No refunds given after August 7, 2023

Description
Join FuseDSM for the annual FORE! Golf Tournament! This event promises a day filled with laughter, friendly competition, and networking opportunities, all set against the beautiful backdrop of Terrace Hills Golf Course.

The FORE! Golf Tournament is a lighthearted and casual event, designed for both seasoned golfers and those who simply enjoy a fun day on the course. Whether you're a business professional looking to connect with other like-minded individuals or a golf enthusiast seeking a relaxed environment to showcase your skills, this tournament has something for everyone.

Participants can expect a day of excitement as they tee off, each swing accompanied by cheers and friendly banter. As you make your way through the course, you'll encounter various contests and challenges, adding an extra element of fun to the game. Longest drive and putting contests offer opportunities to showcase your skills and win prizes. Don't worry if you're not the next Tiger Woods – this tournament is all about having a great time and connecting with fellow community members.
Between holes, you'll have ample time to engage in networking and build relationships with other participants. The event attracts a diverse range of local business owners, professionals, and community leaders, creating the perfect environment for making valuable connections. Enjoy casual conversations, exchange business cards, and discover new opportunities while enjoying the camaraderie that comes with a day on the links.

The FORE! Golf Tournament organized by FuseDSM, is not just about golf; it's a celebration of community, camaraderie, and business connections. So grab your clubs, dust off your golfing attire, and join us for a memorable day of friendly competition, laughter, and networking. Don't miss out on this fantastic opportunity to tee off with fellow community members and make lasting connections while enjoying the great game of golf.

CASH PRIZES for 1st ($500), 2nd ($325) and 3rd ($200) Place!

Sponsorships Opportunities Available!
Contact Trish at trish@fusedsm.org

Golf Course Map